In Blueroad we encourage people in the search of new challenges to unexplored places, living experiences which connect them with nature for the rest of their lives.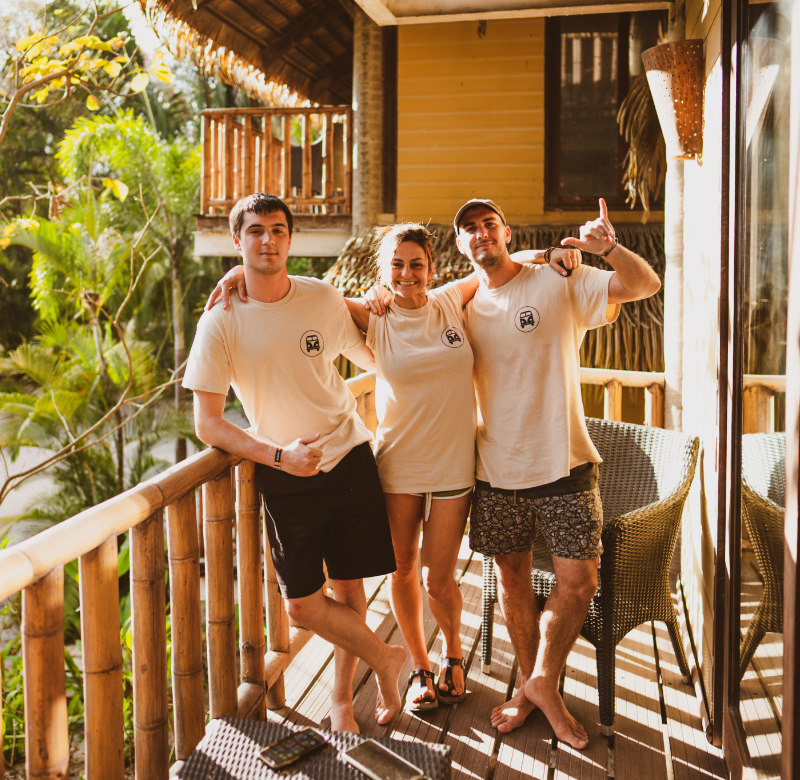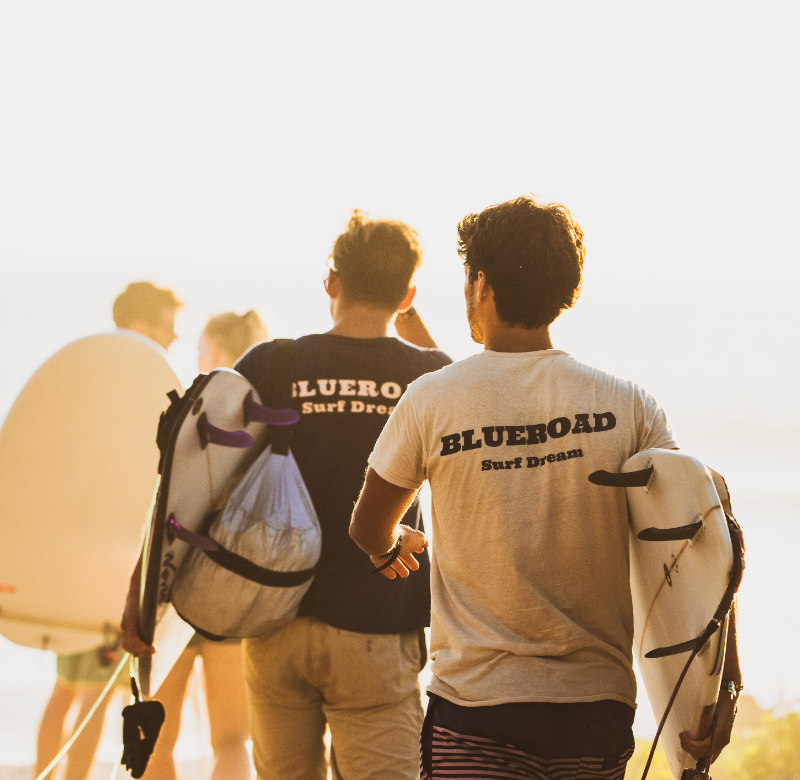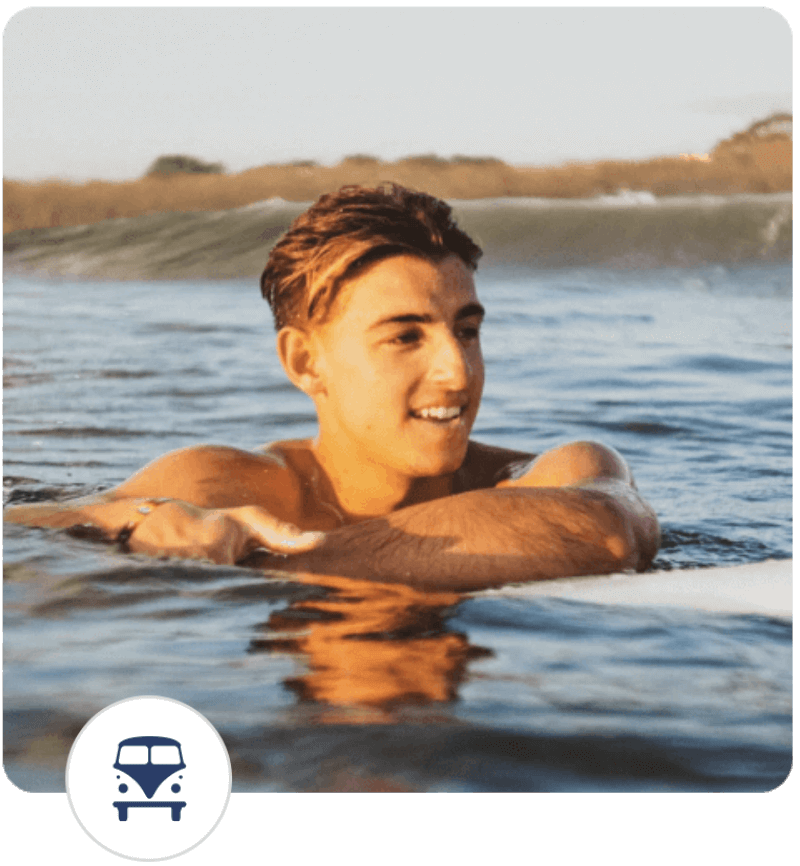 Augusto Bertinat
Bachelor of Business Adminitration
Certified Surfing Australia Coach
Surfing wasn't something that came naturally to me; I had no one to learn from, and I felt quite lonely in the process. However, I made it my life goal to master the art. To me, surfing is all about happiness, and I'm passionate about sharing that joy with others and helping them connect with outdoor sports. Let me help you discover the infinite world of outdoor sports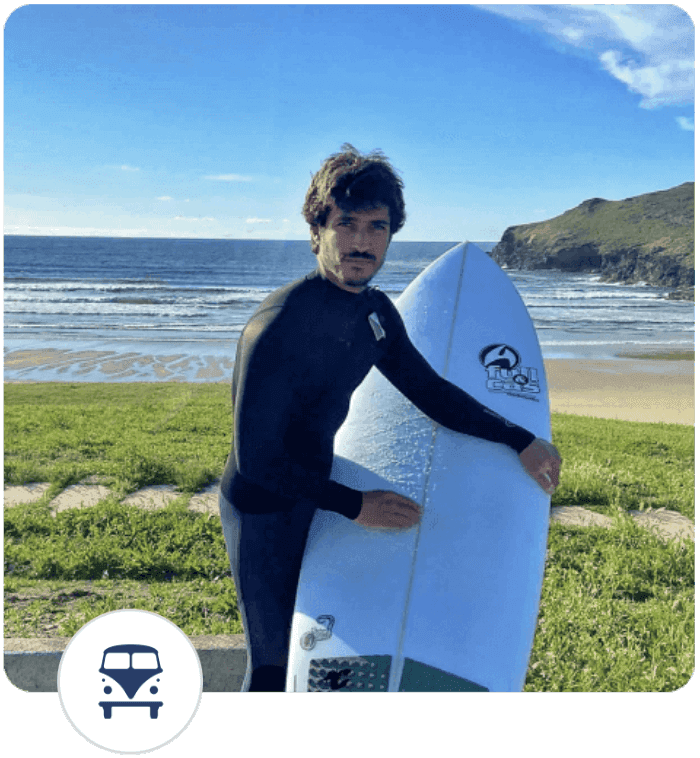 Nicolás Gonzalez
Civil Engineer
Certified Surfing Australia Coach
My background as a Civil Engineer, once dedicated to physical bridges, has transformed into constructing metaphorical bridges, connecting daily existence to transformative travel experiences, leading to a more fulfilled life. The ocean has become my ultimate passion, as I blend my expertise with unwavering dedication to elevate people's skills and reshape their lives through communion with nature and sport.
Personalized tips to help you surf better at each surf spot
Video analysis of your surfing, with active feedback
Technical surf meetings with small groups of surfers
How our experiences look like